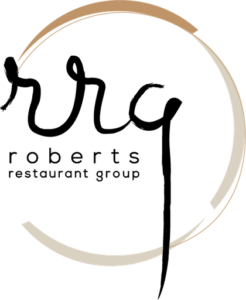 Announcement
March 2020
To our RRG Friends and Family
We've been operating our restaurants in Oakland County for over 30 years. During that time, we all have seen many ups and downs. The one thing we know for sure is that we're a resilient bunch, and we will get through this challenge together.
Our sanitation standards have always been of the highest degree, but in recent days – and in the foreseeable future – we've gone even further. With the multitude of information provided by the Oakland County Health Department, the CDC and our Michigan Restaurant Association, we have further enhanced our operations. Our management and culinary teams are more vigilant than ever. Our focus is to keep both our staff and guests safe.
This is an incredibly challenging time for all of us and something we've not experienced before. However, I am optimistic that healthier times are on the horizon, and I send best of wishes to all of our friends and family of Roberts Restaurant Group.
Come join us for breakfast, lunch or dinner.
Relax and enjoy.
No handshakes.
And, carry out is always available.
Bill Roberts
Proprietor