Hour Detroit Magazine features recipe from The Grill's executive chef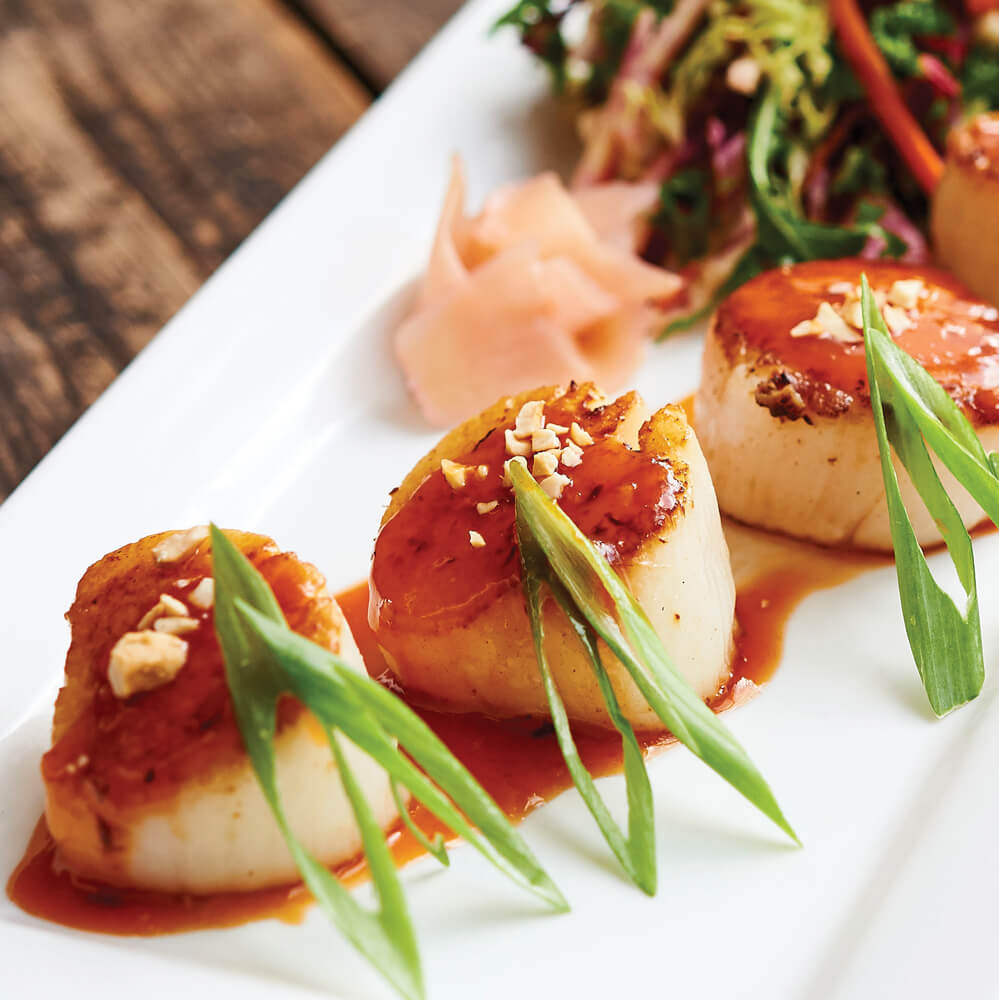 Hour Detroit recently featured a recipe from Ryan Zagor, executive chef at Beverly Hills Grill. His all-purpose Ginger Barbecue Glaze is good hot or cold and is a go-to for grilling, vegetables and everything else under the summer sun.
Click here to see the recipe.